Henry Turner
The Sanctuary @ Mt. Calvary is proud to have a number of associate ministers,
each gifted in his or her own way, who provide assistance
to the Senior Pastor.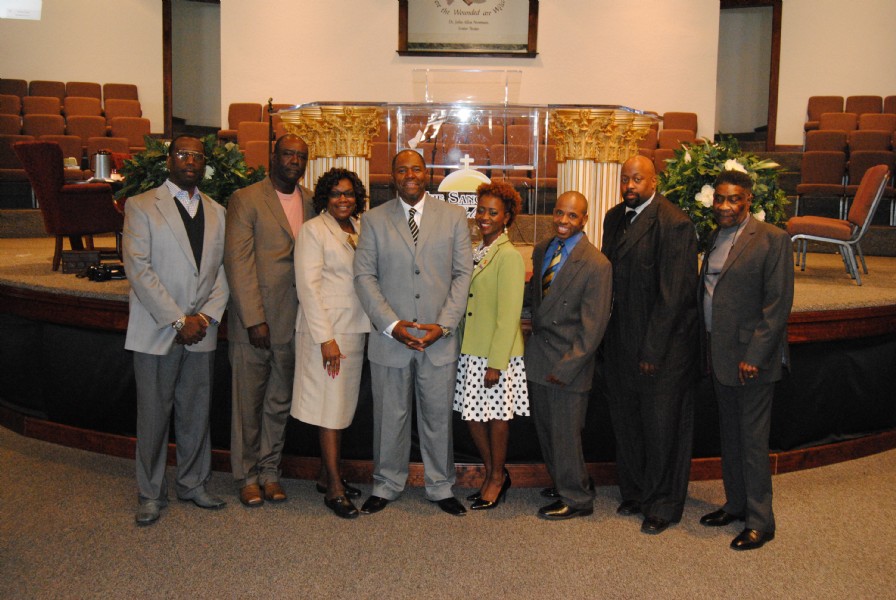 Associate Minister
Rev. Henry L. Turner is a graduate of Sunshine High School. He joined the United States Army where he served 22 years before retiring. For the past 19 years he has been employed by Auld-White Constructors LLC as a Superintendent.
Rev. Turner is married to Renee and they are the parents of 2 children. He became a partner of The Sanctuary in 2000. He faithfully serves on the Executive Council, is one of the associate ministers, works with the Building and Grounds Ministry, Brotherhood Ministry, Men's Ministry and Agape Ministry.