Isaac Mayhew
The Sanctuary @ Mt. Calvary is proud to have a number of associate ministers,
each gifted in his or her own way, who provide assistance
to the Senior Pastor.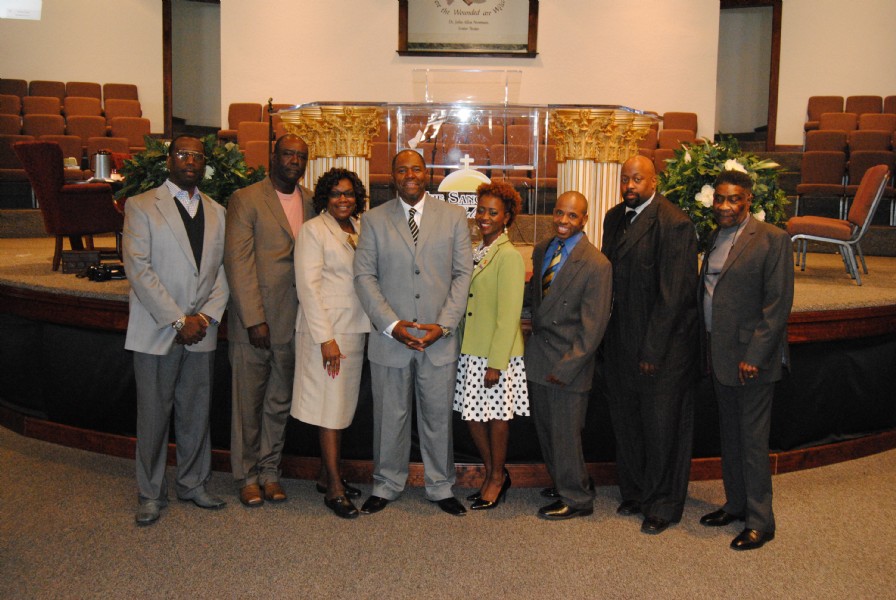 Associate Minister
Rev. Isaac Mayhew (affectionally known as "Bob") is a member of the ministerial staff at The Sanctuary and can be counted on to provide uplifing support and words of encouragement to all. He frequently preaches and teaches in the absence of Dr. Newman and assists with visitation to the sick and shut in as a part of the Pastoral Care Ministries.