Angela Tompkins
The Sanctuary @ Mt. Calvary is proud to have a number of associate ministers,
each gifted in his or her own way, who provide assistance
to the Senior Pastor.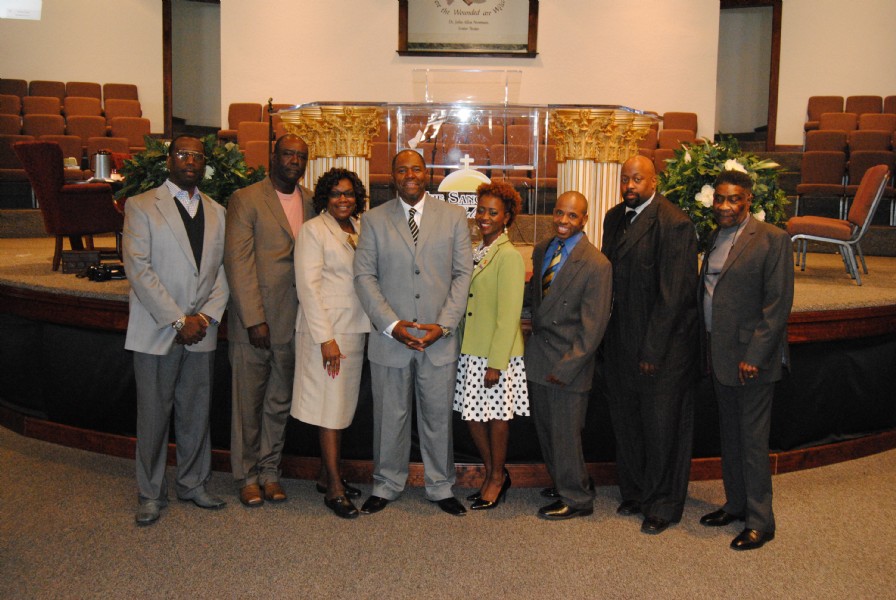 Executive Assistant to Senior Pastor
Min. Angela Tompkins, J.D., the Executive Assistant to Dr. John Allen Newman has been a member of The Sanctuary @ Mt. Calvary since 2005. Angela provides invaluable assisance to the ministry on a number of levels. She handles Pastor Newman's individual calendar as well as the church calendar, assists in the development of orientation and leadership materials, provides legal consultation and referral for the ministry and the partners as well as assist with graphic design and assistance. Min. Tompkins, along with the other associate ministers, teaches and preaches in the absence of the pastor. She is instrumental in the development and implementation of various outreach components of the ministry and fully supports the ministry in any way she can.