Lady O Omarosa Manigault-Newman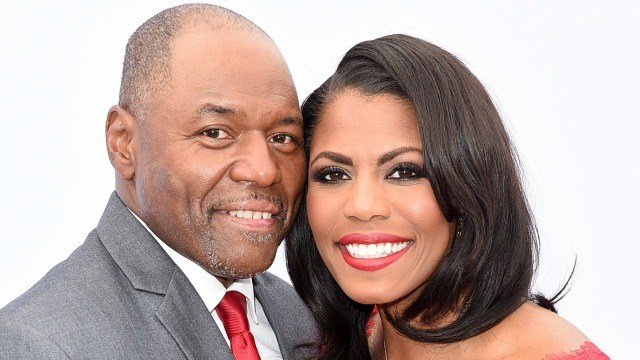 Lady Omarosa "Lady O" Manigualt-Newman, is the wife to Senior Pastor, John Allen Newman. The couple wed in April 2017 in Washington, D.C. "Lady O" was formerly a member of the Historic Weller Street Missionary Baptist Church in Los Angeles, California. Licensed to preach in 2011, she was later ordained and served as assistant pastor.
Omarosa is an American political aide in the White House, serving as director of communications for the Office of Public Liaison. Born and raised in Youngstown, Ohio, Omarosa received a bachelor's degree in broadcast journalism from Central State University. She later moved to Washington, DC, to attend Howard University, where she earned a master's degree and worked toward a Ph.D. in communications. Lady O has also received Biblical Studies training at Payne Theological Seminary in Wilberforce, Ohio.
Omarosa's passion is her work on behalf of at-risk youth and the homeless. She has worked on behalf of the Positive Vibrations programs in Compton, California, the Fred Jordan Mission on Skid Row in Los Angeles, serves as a Youth Ambassador for NOBLE (National Association of Black Law Enforcement Officers) and is a celebrity Goodwill Ambassador for the Haitian Support Project.