Frequently Asked Questions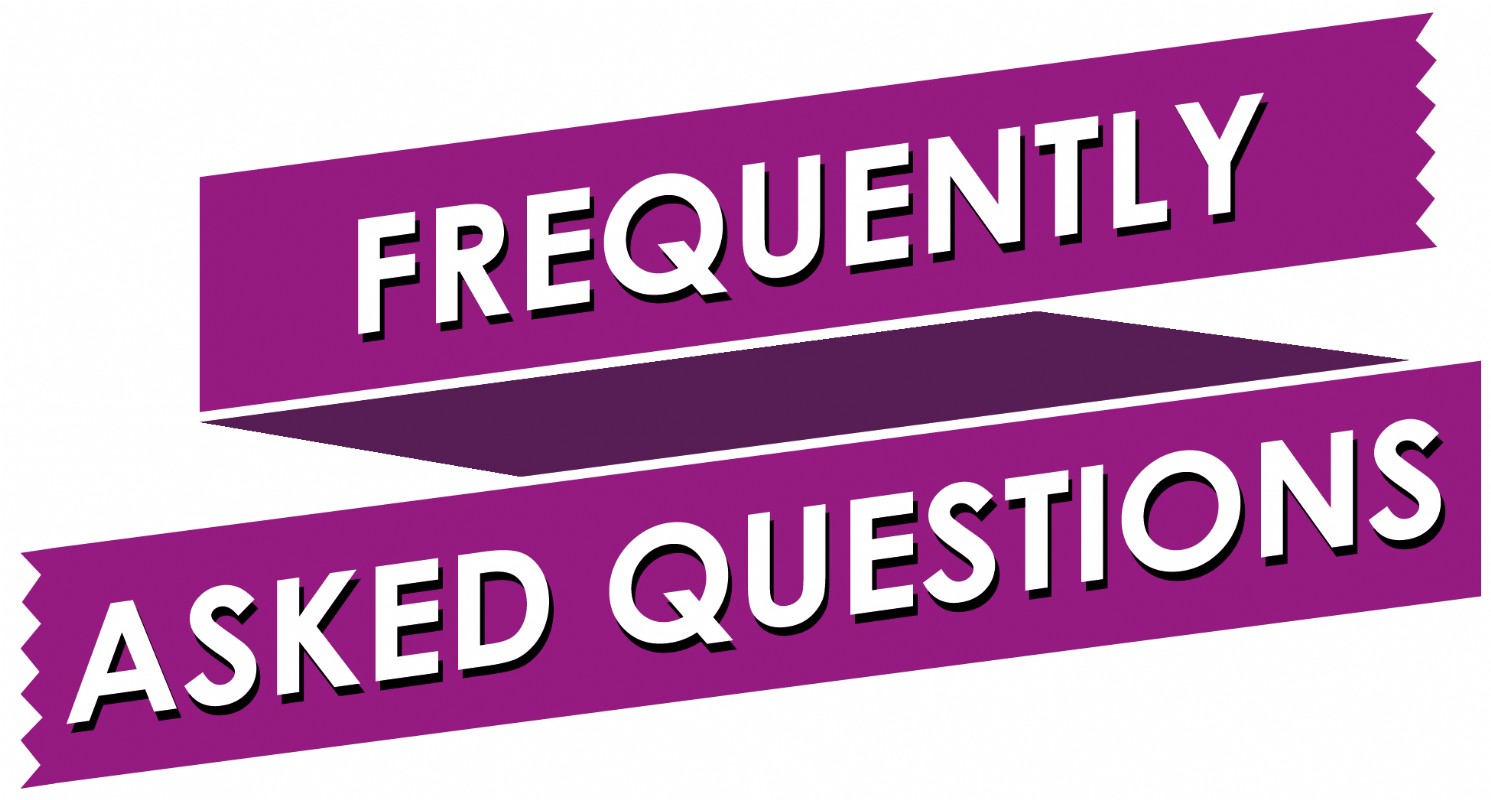 What time are the worship services?
Sunday mornings at 9:00
Wednesday nights at 7:00

Is there a dress code?
No, there is not a dress code, however, respect for the house God (modesty) is expected.
Is there a nursery or babysitting for young children?
Yes. We provide a learning and fun atmosphere for our youth and children to learn about God. While it is not a nursery, per se, you can rest assured that we will care for your child as we care for our own. Our Youth and Children Ministry leaders are background checked and trained to deal with all of the children entrusted to us.
How can I reach the administrative staff?
Via Mail - 2360 Kings Road, Jacksonville, FL 32209
Via Phone - 904-765-7620
Via Fax - 904-352-1815
Via Facebook - www.facebook.com/TheSanctuaryMtCalvary
Via Twitter - www.twitter.com/PastorsHeart1
Via E-mail - admin@themount.com

What if I want to become a partner of the ministry (join the church)?
Visit us at either of the worship times or call the office and make an appointment. One of our ministers will be more than happy to serve you.

What if I have had death in my family?
Contact the administrative staff and your information will be forwarded to the Bereavement Ministry. You will be contacted immediately to determine the way the ministry can be of service to you.

What if I want to get married?
Contact the administrative staff and your message will be forwarded to the appropriate person who will contact you immediately to determine how we may serve you.