Aundria Muller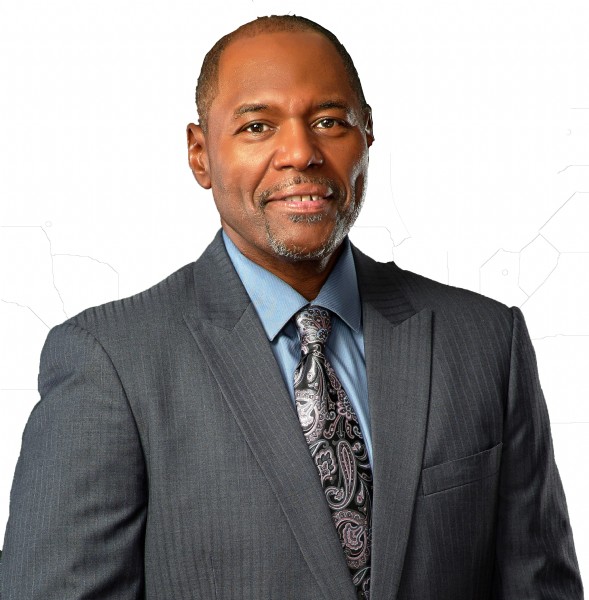 Dr. John Allen Newman, Senior Pastor
A great church is led by a great Pastor who teaches and preaches a great congregation about a great God.
A pastor is an ordained leader of a Christian congregation. The word was derived from the Latin name 'pastor' which means 'Shepherd'. It is related to the role of elder in the New Testament. The pastor is supported in the administration of the ministry and he functions as the director of operations of the business and the Bible Expositor/Teacher/Preacher/Counselor of The Sanctuary @ Mt. Calvary.
In order to be effective, the Pastor has a strong team of people with diverse talents and resources who work with him to bring the vision to pass.
Aundria Muller is a proud member of our volunteer staff and cheefully greets callers as one of our secretaries/receptionists. Ms. Muller provides directions, general information and assistance to the general public. She specifically handles the summer camp registration and field trip planning for our summer students. Her interest in serving the ministry is so profound that during a brief absence to serve the public in another capacity, she expressed her desire to hurry back "home" to her job serving in ministry.