Patricia Thomas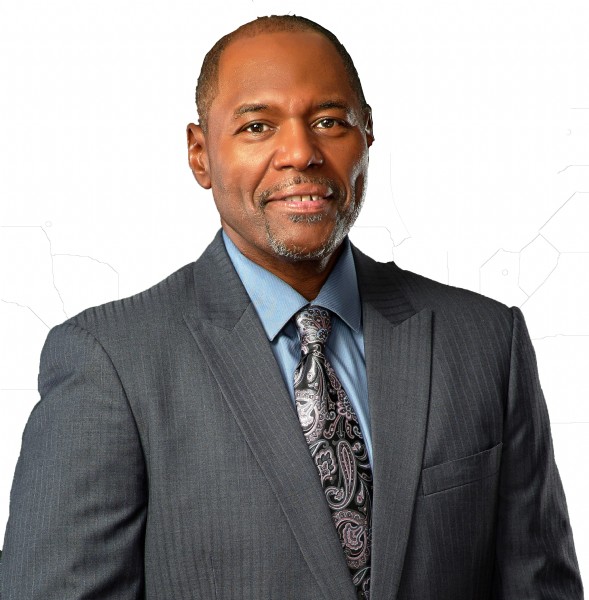 Dr. John Allen Newman, Senior Pastor
A great church is led by a great Pastor who teaches and preaches a great congregation about a great God.
A pastor is an ordained leader of a Christian congregation. The word was derived from the Latin name 'pastor' which means 'Shepherd'. It is related to the role of elder in the New Testament. The pastor is supported in the administration of the ministry and he functions as the director of operations of the business and the Bible Expositor/Teacher/Preacher/Counselor of The Sanctuary @ Mt. Calvary.
In order to be effective, the Pastor has a strong team of people with diverse talents and resources who work with him to bring the vision to pass.
Patricia "Pat" Thomas has been a member of The Sanctuary @ Mt. Calvary for 33 years. As a devoted and loyal member, Pat has served as a member o the Ushers' Ministry, the Deaconess Ministry and has served on the Education Ministry for over 20 years. Pat retired from AT&T (then BellSouth) with 30 years of service, retiring as a Human Resource Manager. Pat is married to Vernon Thomas and has 2 children, Natasha and Lawrence, Jr., and 3 grandchildren, Cameron, Diamond and Donovan.
"Helping young people prepare for higher education and the "world of work" is a passion for Pat because of her experience in Corporate America."