Administration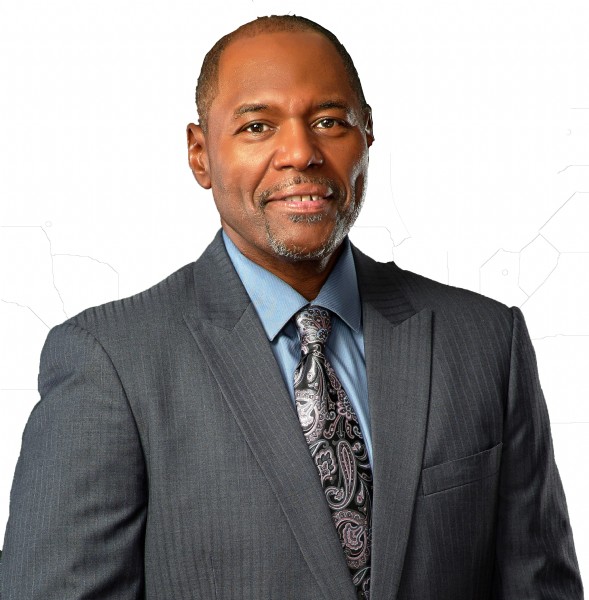 Dr. John Allen Newman, Senior Pastor
A great church is led by a great Pastor who teaches and preaches a great congregation about a great God.
A pastor is an ordained leader of a Christian congregation. The word was derived from the Latin name 'pastor' which means 'Shepherd'. It is related to the role of elder in the New Testament. The pastor is supported in the administration of the ministry and he functions as the director of operations of the business and the Bible Expositor/Teacher/Preacher/Counselor of The Sanctuary @ Mt. Calvary.
In order to be effective, the Pastor has a strong team of people with diverse talents and resources who work with him to bring the vision to pass.